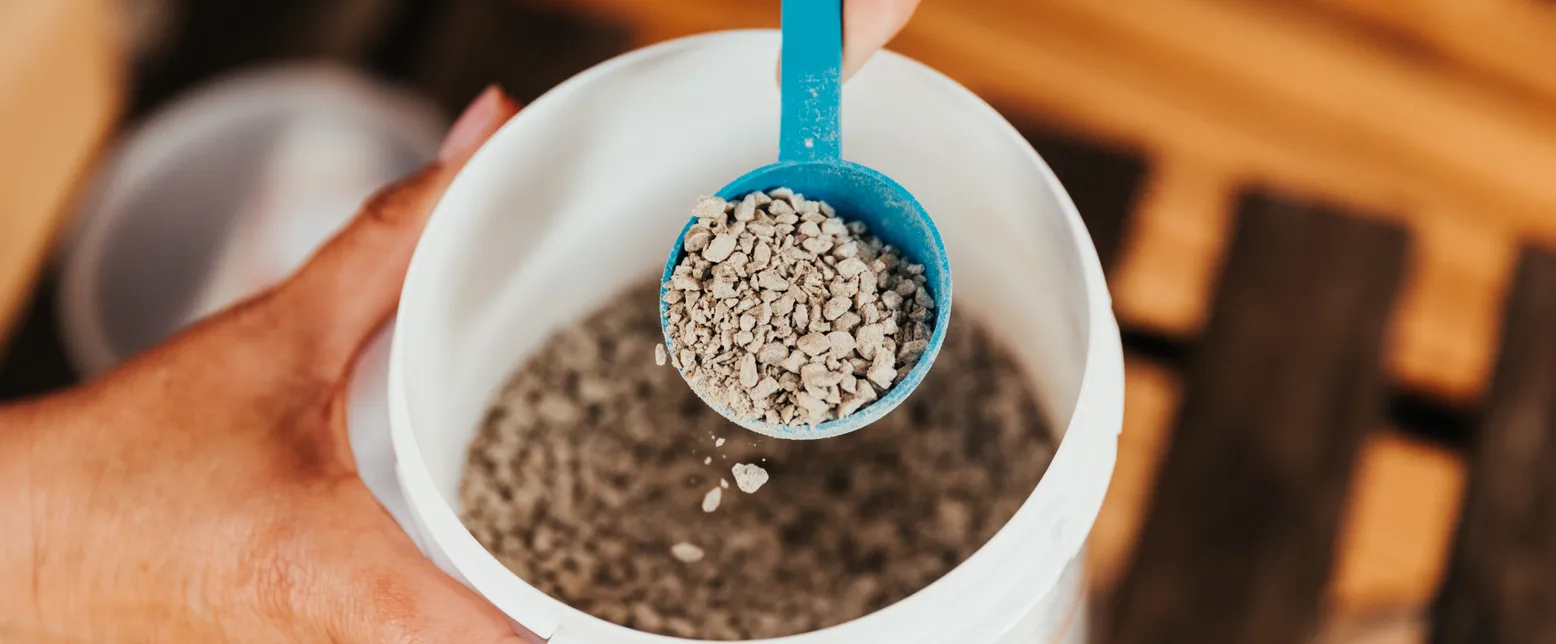 Equine74
Transforming Equine74's Online Presence
A Pioneer in Equine Wellness
Equine74, an esteemed brainchild of Dietz & Consorten, holds a global reputation for revolutionizing equine health. With its roots traced back to 2011, it stands as an unparalleled authority in providing scientifically-tested, natural supplements for horses.
It's product, Equine74 Gastric, is a testament to the brand's commitment to enhancing equine wellbeing. This innovative product, formed from calcareous marine algae, has gained the trust of horse owners, breeders, and even Olympic athletes worldwide, thanks to its proven effectiveness in buffering gastric acid, enhancing horses' health and performance.
Dietz & Consorten, the force behind Equine74, brings to the table over two decades of experience in the equestrian industry. The agency's robust know-how, coupled with the scientific prowess of Christian Dietz and Tanja Dietz, empowers Equine74 to deliver top-notch equine products that make an impact.
Taking the Lead
DigiComm, your friendly neighborhood web development, design, and UI animation agency, was approached by Equine74 with a mission: To transform their online shop into an easy-to-navigate, fast-loading, and unified digital shopping experience.
While Equine74 was out making horses happy, their web shops (one each for English and German audiences) were crying out for a little TLC (Tech Love & Care).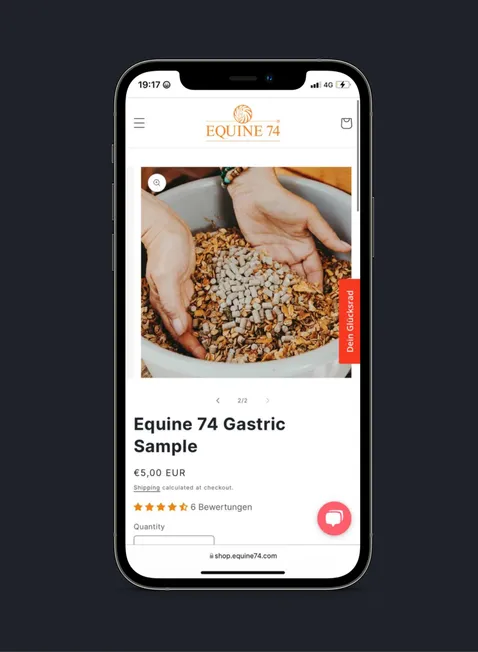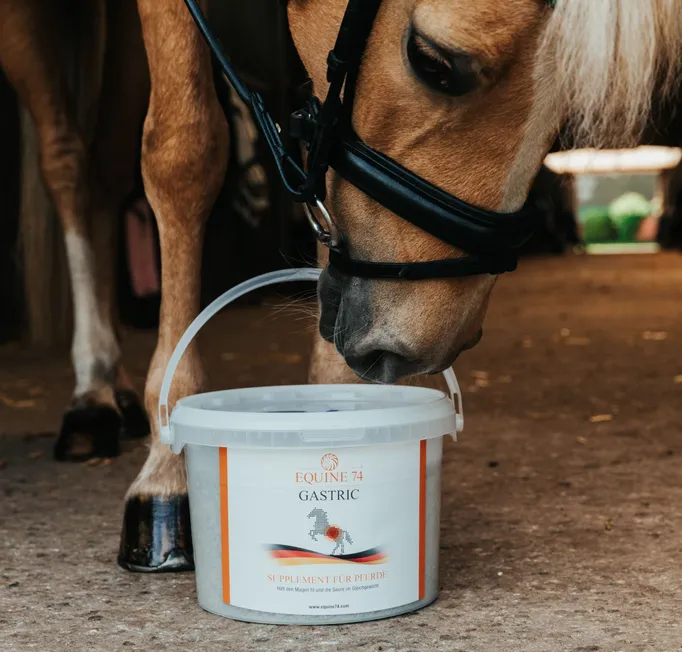 Creating a Unified Online Shop
Our first order of business was merging the two existing webshops into one using Shopify Markets. The motive? A seamless, multilingual online shopping experience that effortlessly caters to the needs of a global audience. After all, nothing screams "international" louder than a website that speaks your language, right?
Addressing Previous Issues
Next, we turned our gaze towards the website's former woes: slow load speed, unnecessary apps, poor shipping profiles, subpar product and collection structure, and an overpopulation of redundant products.
We rolled up our digital sleeves and optimized the website for speed, eliminated unnecessary apps, revamped the shipping profiles, and gave the product and collection structure a much-needed makeover. What was the final result? An online shop as spruced up as a show horse ready for the ring.
Setting Up Features
But we weren't just horsing around. We trotted further to incorporate additional features such as product subscriptions, reviews, preorders, and more, to enhance the overall user experience.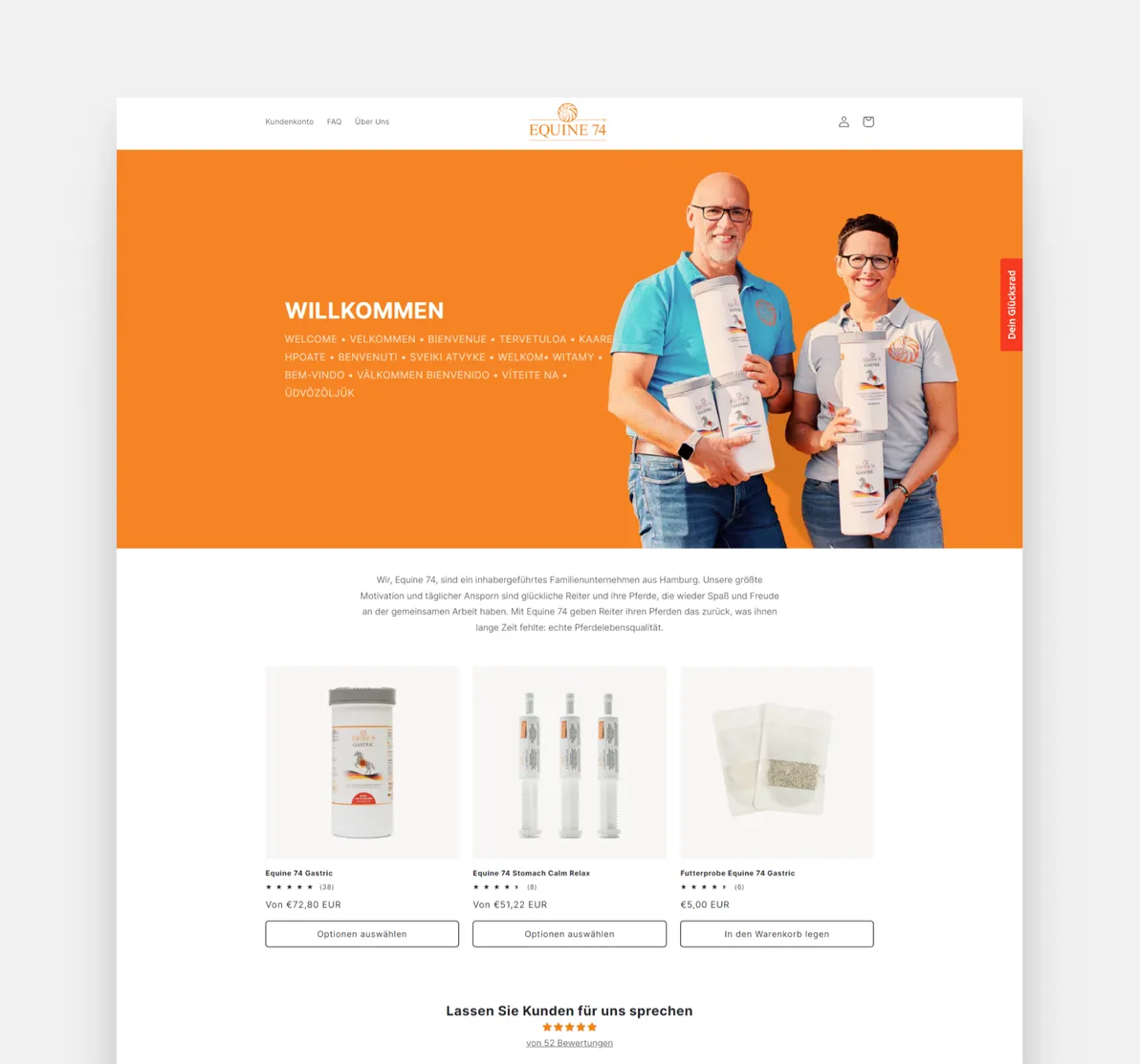 Compelling Product Visuals
With a keen eye for aesthetics, we at DigiComm, understood the importance of visuals in narrating Equine 74's story. So we embarked on a journey of creating a new, unified style for product photos, showcasing each product's uniqueness while maintaining brand consistency.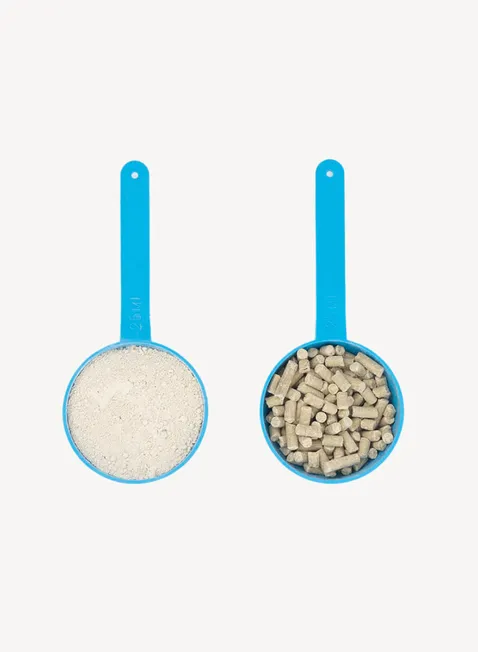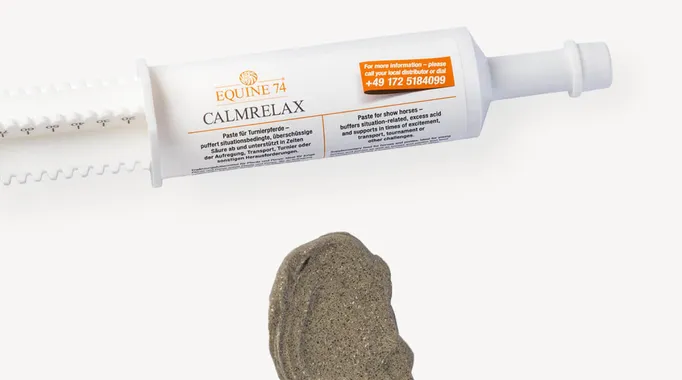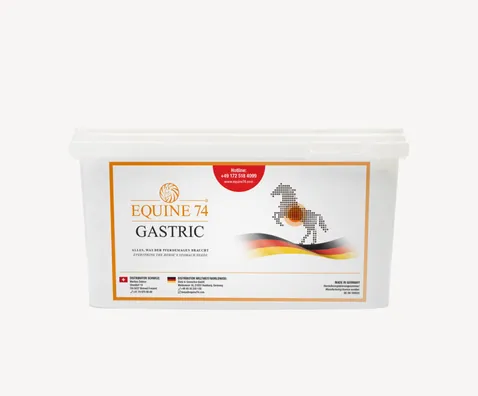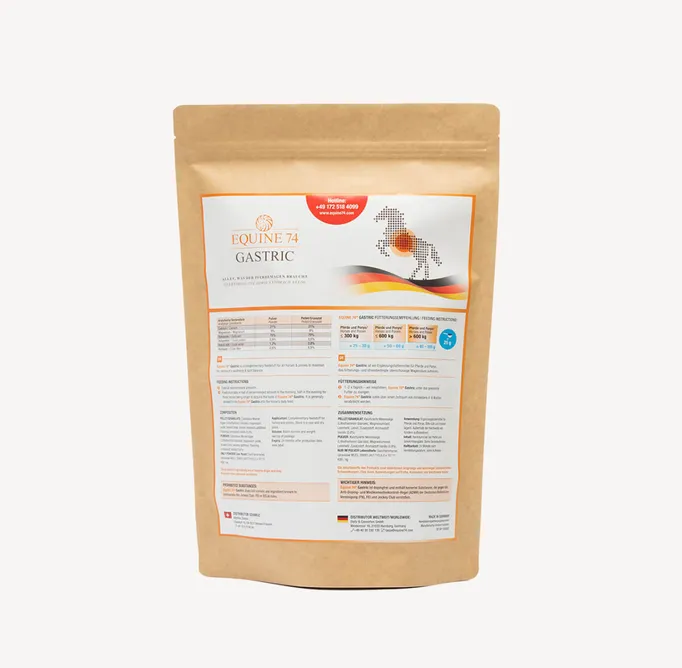 Streamlined Information Flow
Conquering the content chaos, we dove deep into the website's information layout. We wanted to ensure visitors could find everything they need without feeling like they're in a digital labyrinth. Our strategic restructuring made the information flow smoother than a horse's gallop, reducing user overwhelm.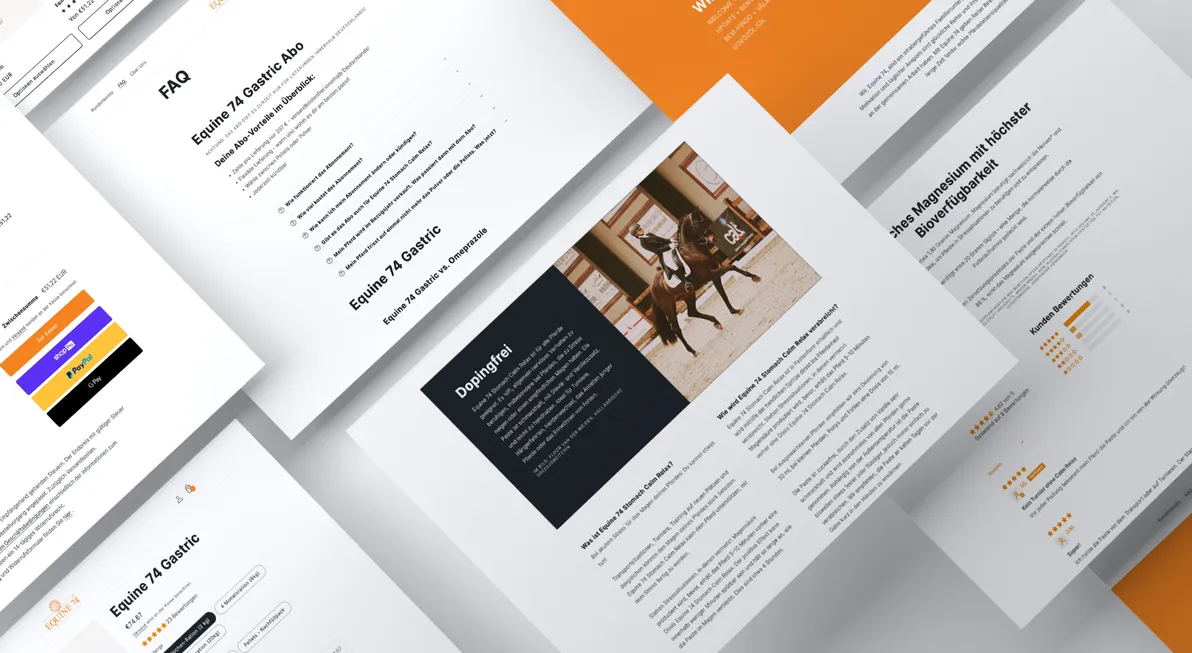 Adapting the Theme to The Brand
To top it all off, we dressed up the Shopify theme to reflect the essence of the Equine 74 brand, making sure that every aspect of the shop resonates with the company's ethos.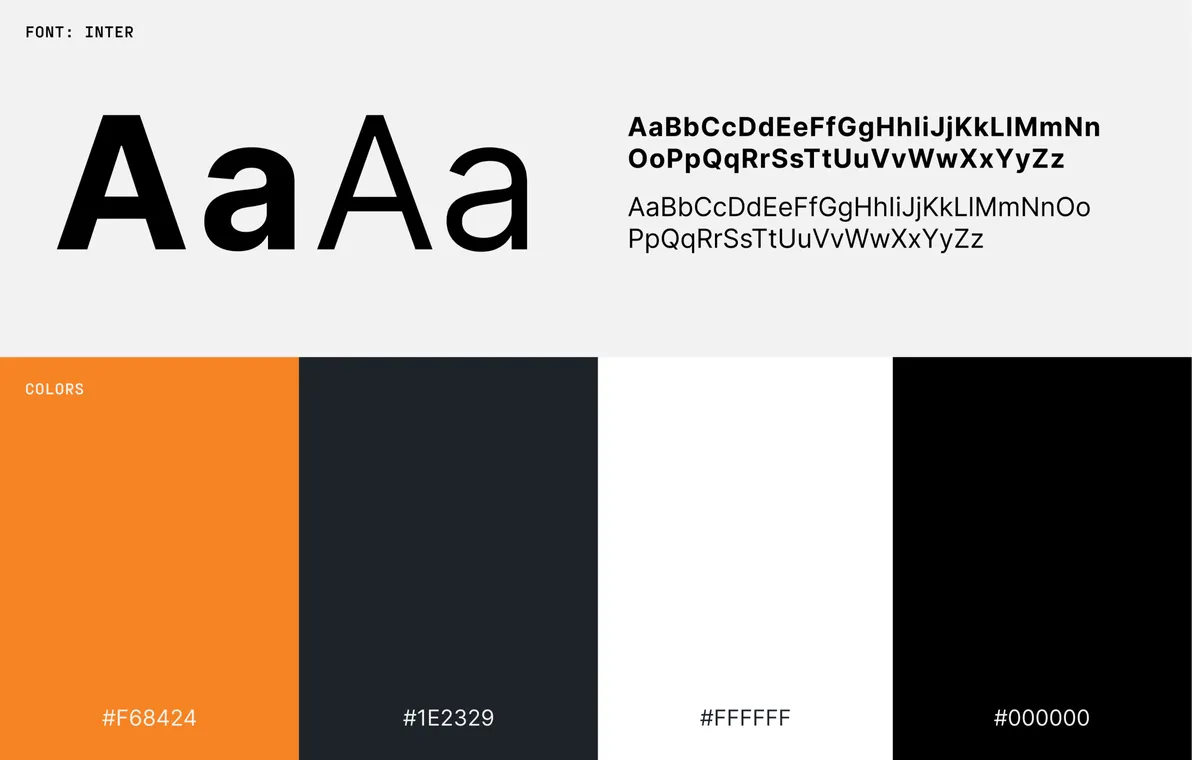 Transforming Online Presence
Partnering with Equine 74, DigiComm successfully transformed their online presence into a unified, user-friendly experience. We merged their two webshops into one, optimized load speed, eliminated unnecessary apps, and revamped the product structure. Additionally, we incorporated features like subscriptions, reviews, and preorders to enhance the overall user experience.
Bringing Products to Life
Our art direction brought Equine 74's products to life with a unified and visually appealing style, while strategic restructuring made information easily accessible. Adapting the Shopify theme to their brand identity created a captivating online experience.
Seamless Shopping Experience
Equine 74 can now continue making a positive impact on equine wellness with a seamless and enjoyable online shopping experience. Visit their transformed website to see the difference for yourself. Happy browsing and happy riding!