Design
Animation
Development
A simple answer for complex stories in a digital world
Work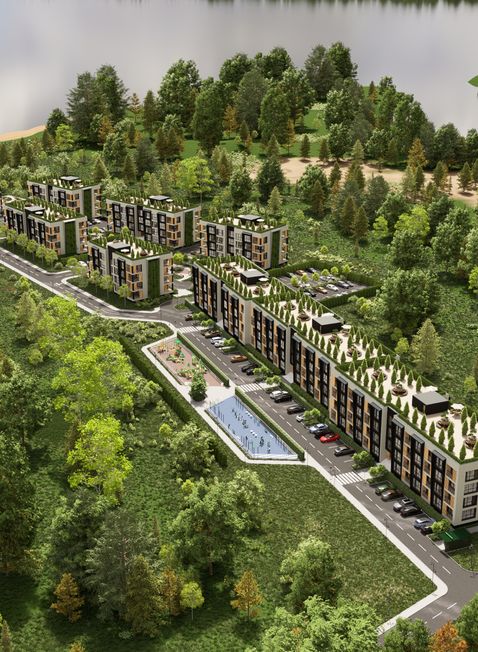 Coming soon
Heila Parks
A highly functional website to introduce you to the apartment of your dreams through visual design and 3D experience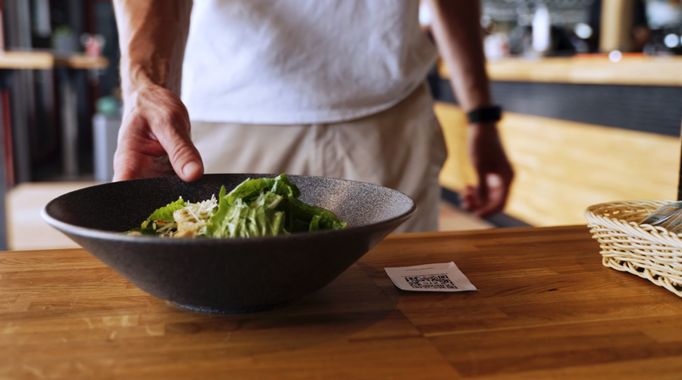 Coming soon
OrderBee
Development of the brand identity, mobile app, webpage, and QR code ticket system for a promising startup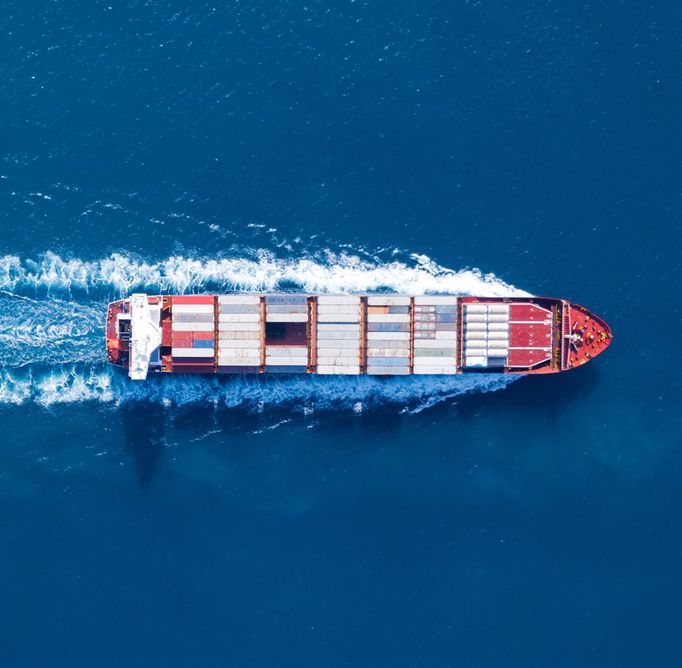 Brand concept, visual identity, video, plus web design and development for international trading company, Ragrow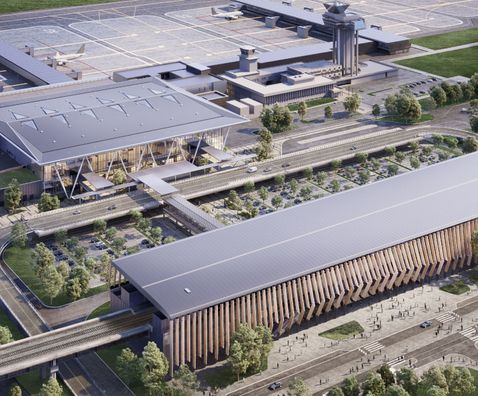 Welcome to RIX Airport City - Latvia's main airport and the webpage we designed and developed for it
Small but experienced team working with agencies and clients for over a decade. Thanks to our past collaborations, we have worked with Latvia's best creative agencies, leading brands on the market, and promising startups.
Brand & strategy
Strategy, branding, and visual language that creates lasting bonds with customers
All things web
Research, design, development, or just about anything you may need for your web project
Advertising solutions
We have a specialized collaboration model for agencies: we can handle your HTML5 ads, 2D animations, e-mail marketing, landing pages, and more.
Let's see if we're a good fit
What's the price range?
How are the costs calculated?
Our typical client
For advertising solutions, we have set prices. Estimates are based on the media plan for a campaign, or on the list of all sizes and specs.
For other tasks, we use hourly pricing multiplied by an internal availability factor (though in most cases, we're able to provide a clear estimate for all parts of the project).