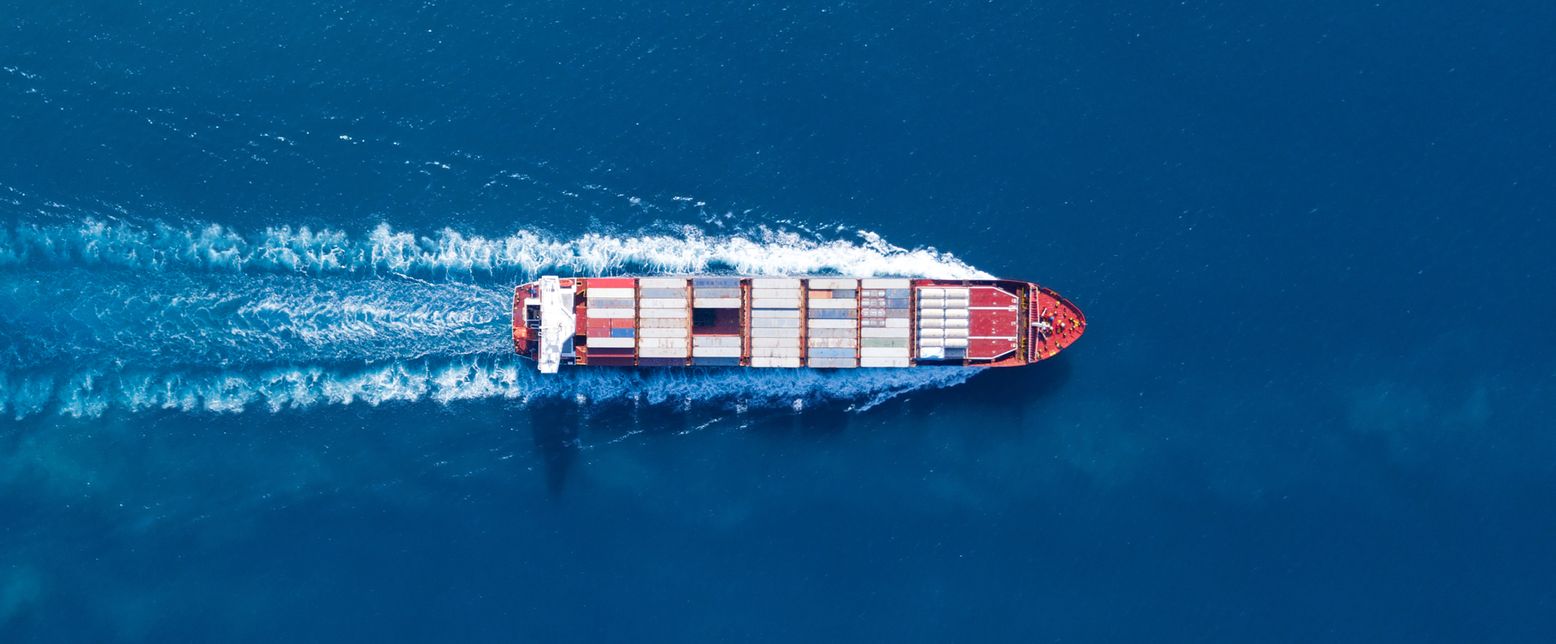 Ragrow
Brand concept, visual identity, video, plus web design and development for international trading company, Ragrow
Ragrow is a merchant in various physical commodities with global exposure and extensive market knowledge. They made the deliberate yet delicate decision to entrust us with the creation of their brand strategy. That choice required confidence (it always does) that we were determined to uphold.
Dare we say, we delivered a solution we are proud of. We conceptualised an identity and a brand message that extends across borders, fulfilling the main goal of this project.
The message we offered highlighted Ragrow as being one of a kind in a sea of many thanks to the company's ability to perform equally well on radically opposite levels - micro and macro.
To collaborate with Ragrow was an astounding opportunity. Cool as it was, it did not make the project any less challenging. Along with the crucial task of devising their brand strategy, we got to create our first-ever website geared for the Chinese audience.
The goal was to create an identity that assures clients all around the globe that the company is not only special, but professional, experienced, and deserving of their trust. Mediocrity just does not cut it in this industry. Thankfully we are in the business of delivering excellence.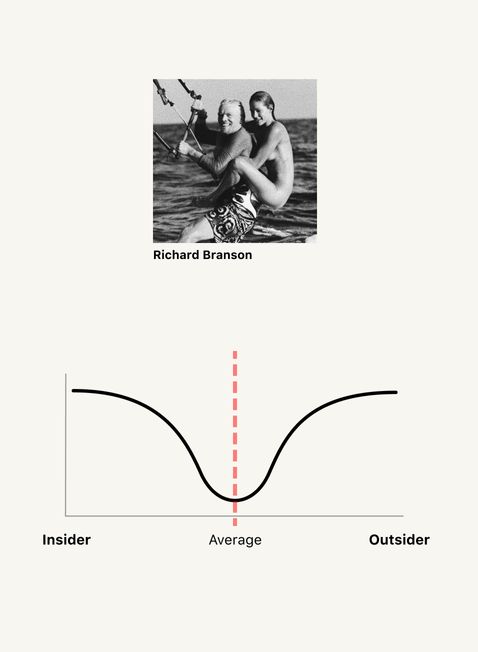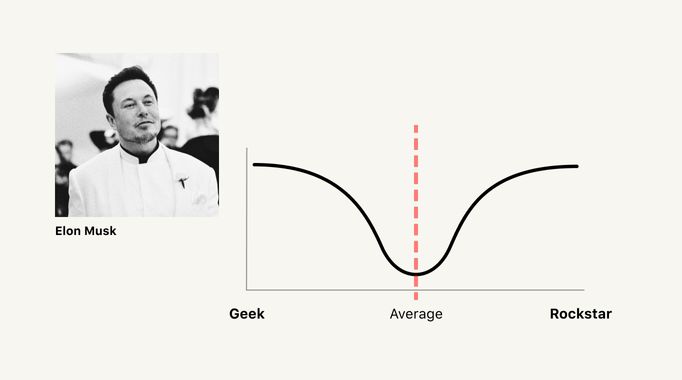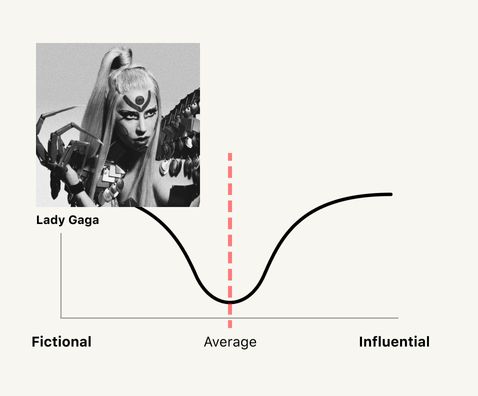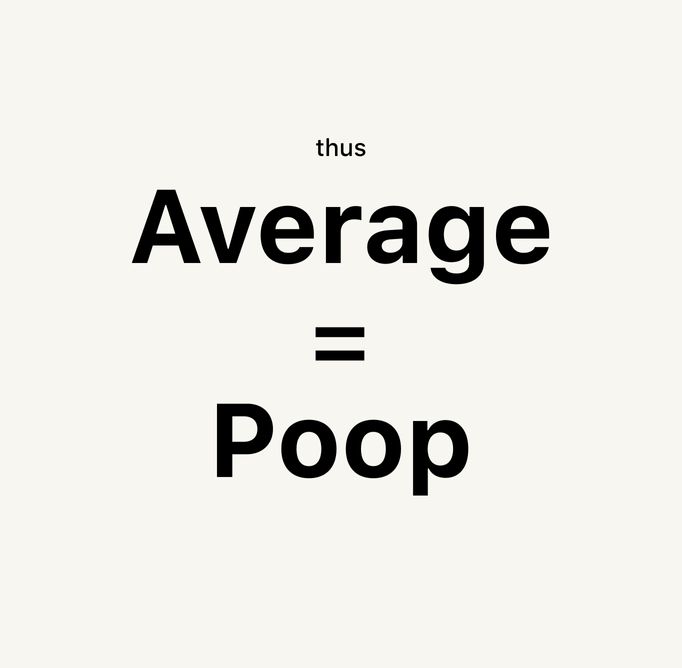 When thinking about brand strategy, we believe that authenticity is what matters most. We always begin by getting to know the client and their business in depth, to be able to highlight what sets them apart. Ragrow has the unique ability to attend to the smallest of details thoughtfully, while still operating on a massive scale, making them an indispensable partner.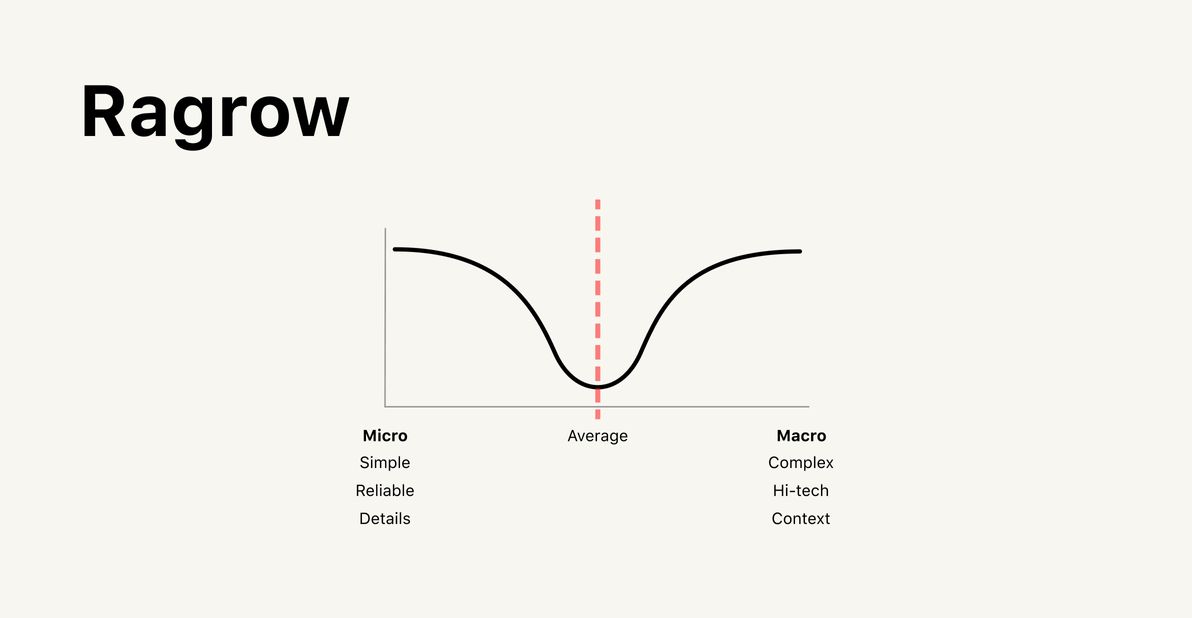 We incorporated a message into their brand identity where flawless lines form the name in two distinct weights. Bold - thin, micro - macro, seep from Ragrow's daily operations to these 6 letters and all the additional visual materials.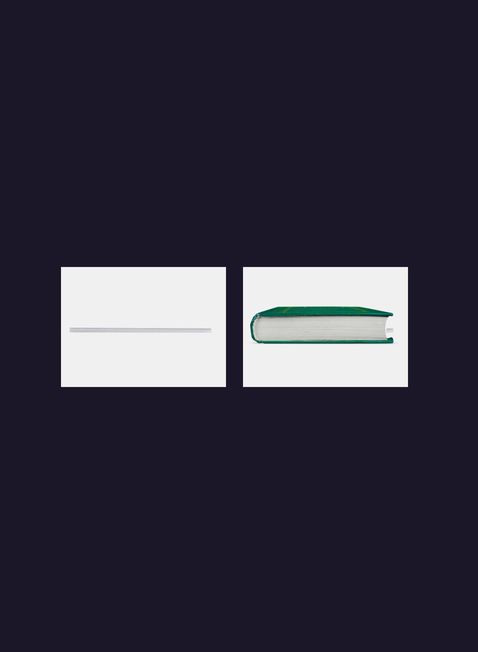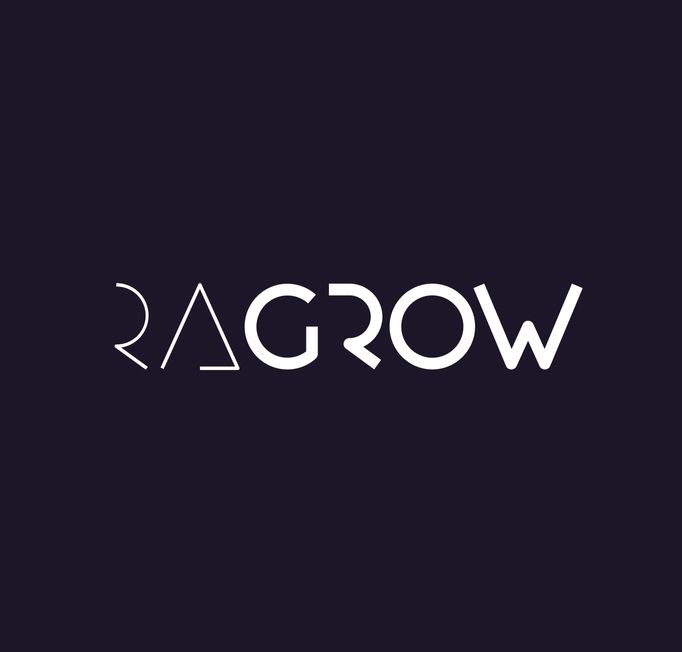 We stayed true to the message with the design and execution of Ragrow's website. To make it appealing and understandable we maintained a minimalistic visual language. By doing so we ensured it speaks directly to whoever may see it, wherever in the world they may be.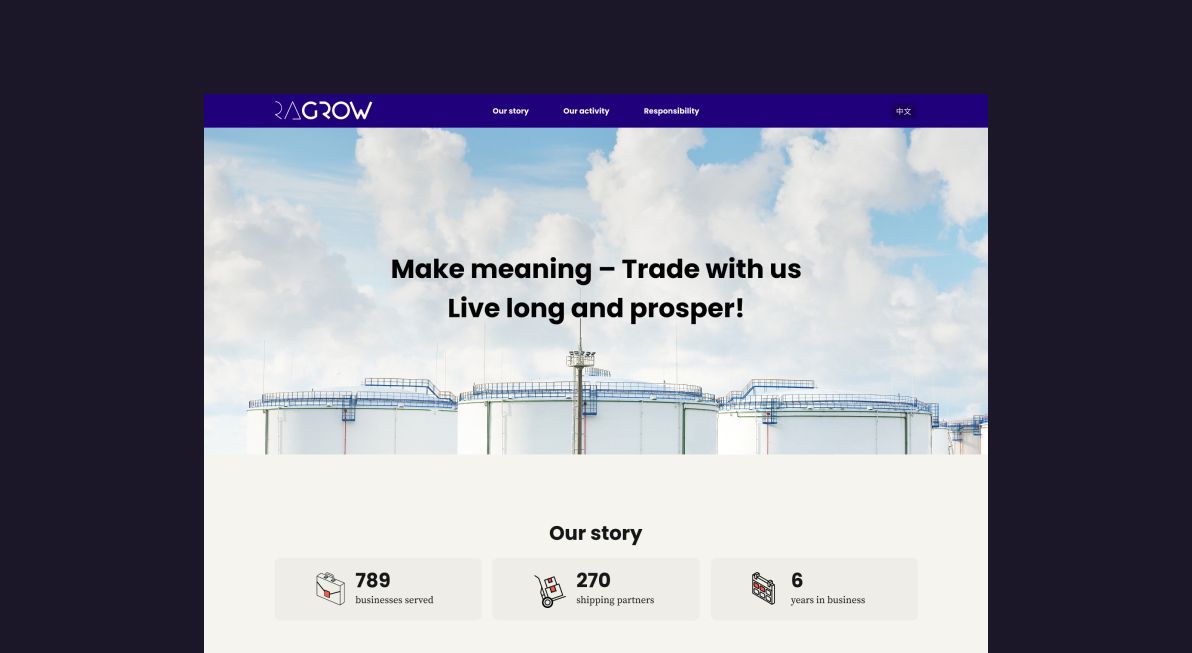 The website (along with all the other websites we develop) is highly funcional on all sorts of devices.